Let's Help You Celebrate!
Let loose with your nearest and dearest and share in the excitement of your love. From elopement celebrations to sequel weddings, there are heaps of reasons why now is the time to party.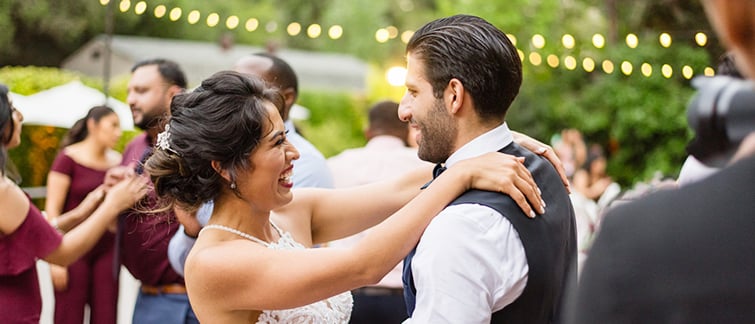 What is a wedding reception?
It's a gathering of friends and relatives, usually held after the completion of a marriage ceremony. The name comes from the time when receiving lines were common and was the times when a couple was formally welcomed as a unit. Wedding receptions can be brunches, afternoon tea, lunch, or an evening banquet or ball. This is a time for showing off your love and formally uniting your families and friends.